The Unapologetic II Collection
Monique Singh launches an exclusive limited addendum of the Unapologetic Collection. Unapologetic II is our take on timeless wardrobe staples made to effortlessly fit your unapologetic style.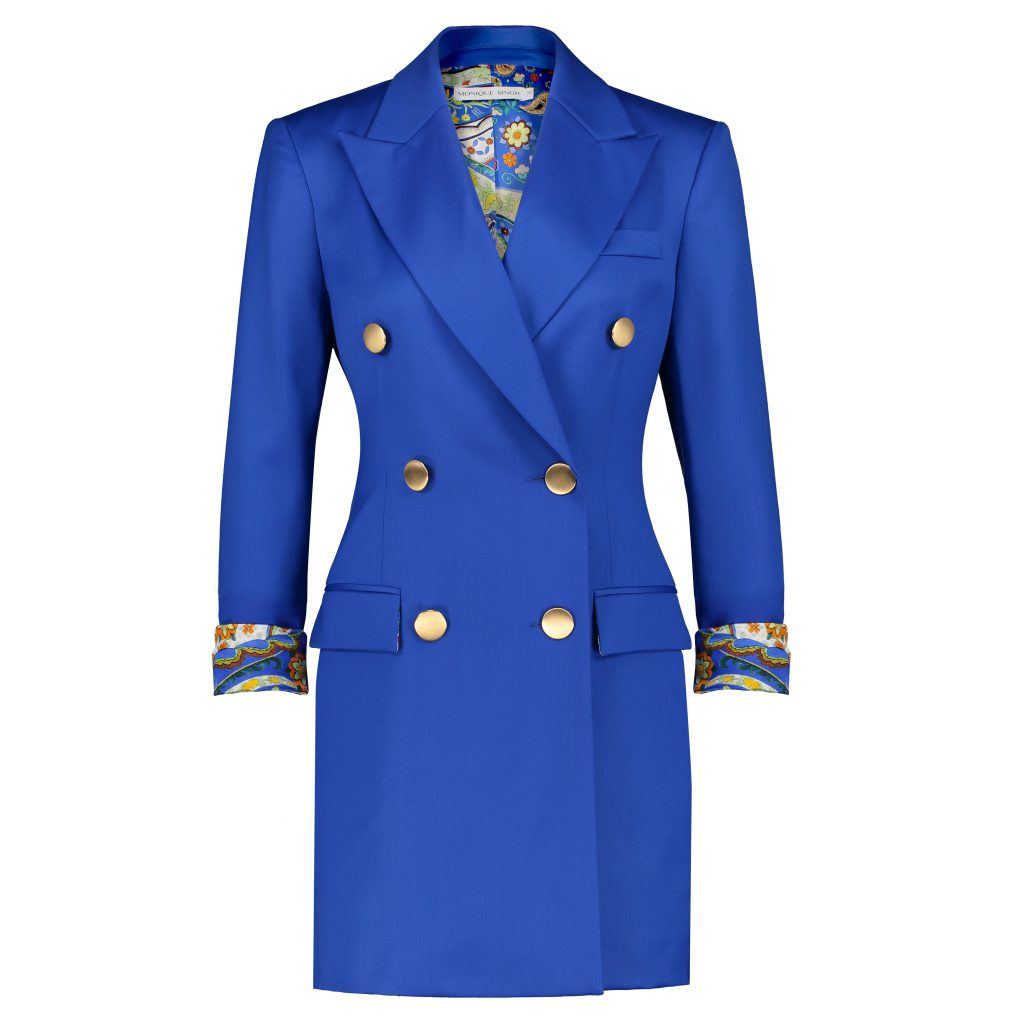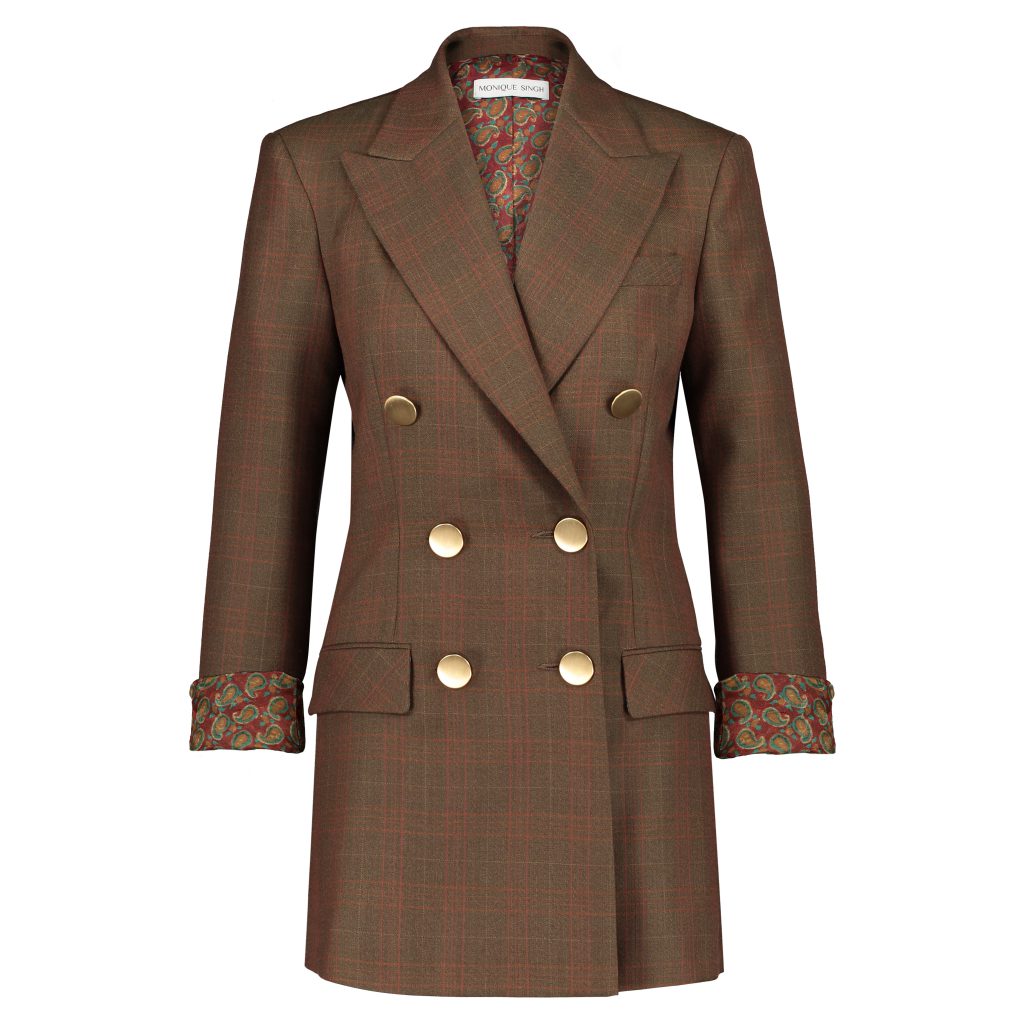 Monique Singh Presents the Limited Drop:
Part 1. | | The Oversized Blazer & Blazer Dress.
Every wardrobe worth its weight should have an oversized double-breasted blazer.
With the perfect blazer anything is possible.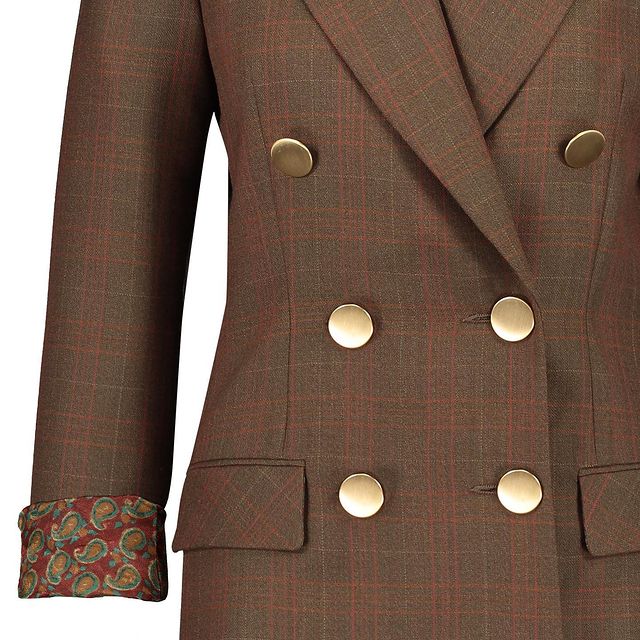 "The Blazer is the single most important piece in my wardrobe."
– Tom Ford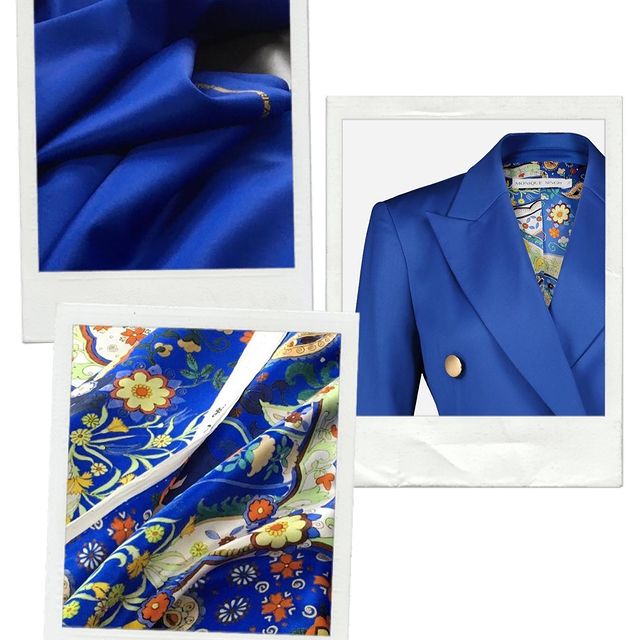 Monique Singh Presents the Limited Drop:
Part 2. | EXCLUSIVE RANGE OF TEES
The brand is launching a range of tees that fit any style featuring exclusively Unapologetic illustrations by Maxime Dijks. Maxime Dijks is a talented Illustrator and Hair & Make-Up Artist with years of experience in the industry. Maxime & Monique connected through their mutual passion for fashion, beauty and female empowerment. Since the beginnings of the label, we have always believed that beauty lies in diversity and our greatest mission is to inspire all women to trailblaze the world in her own individualistic and unapologetic manner.
And by doing so we hope to bring out the beauty in confidence that lives within each and every one of you. With the help of Maxime's artistic expertise, we have brought this vision to life to see illustrated women of different backgrounds in our designs. We created a range of illustrations based on the Unapologetic collection highlighting a range of diverse females: each one standing proud & fierce, feeling unapologetic. This t-shirt range is an ode to all women reminding them to always be their unapologetic self.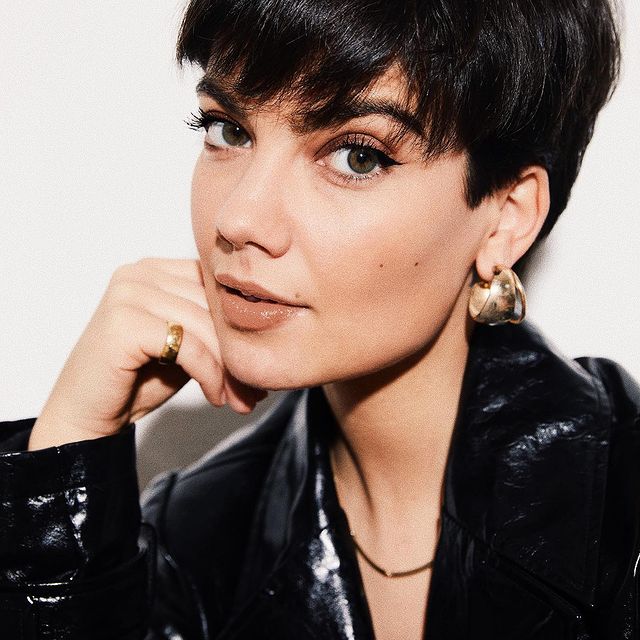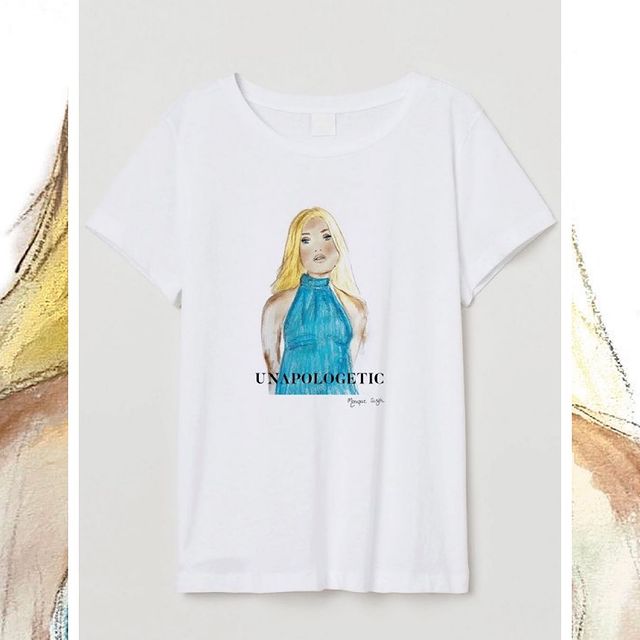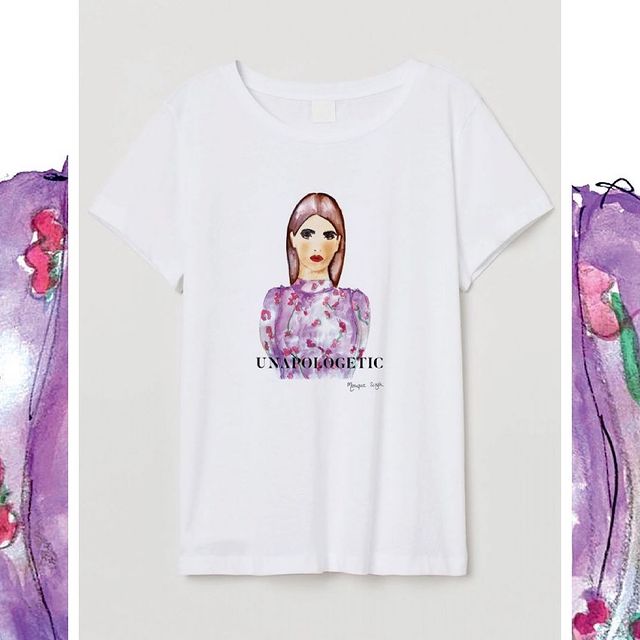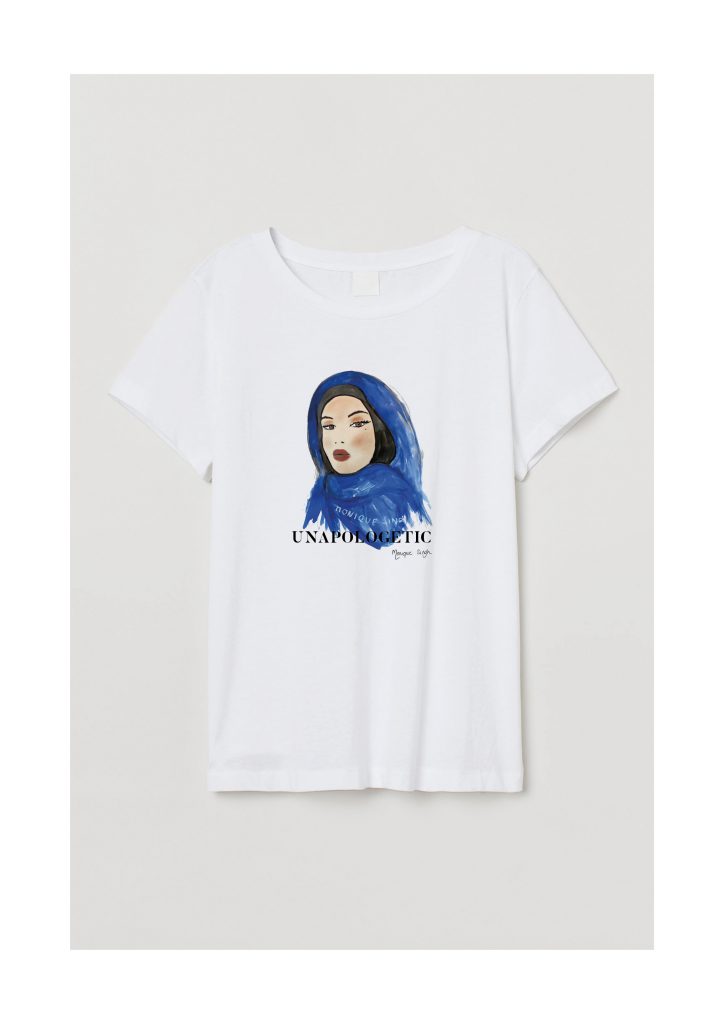 "You define yourself and what you wear. Do so without apology."
– Monique Singh