The Unapologetic Collection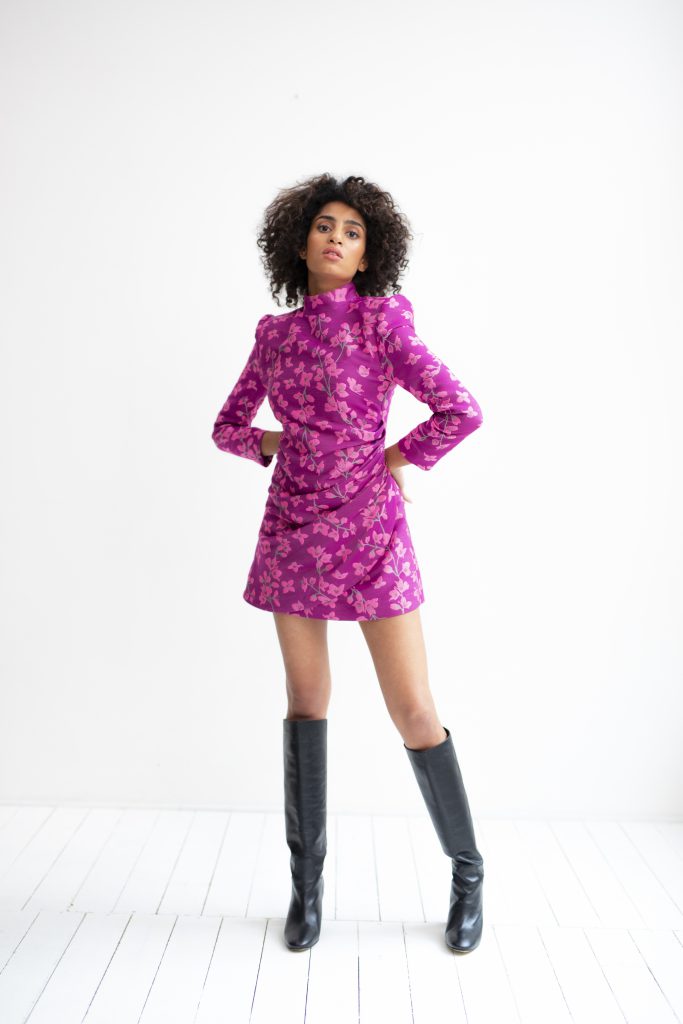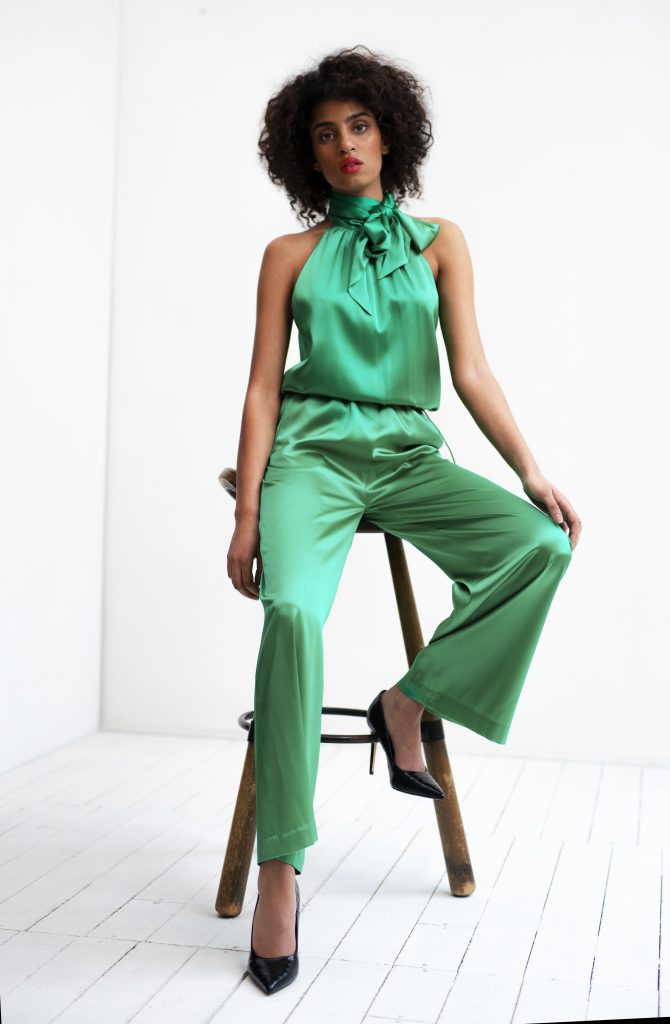 Monique Singh launches her latest 'Unapologetic' collection which speaks to the brand's core values of strength, femininity and
freedom. The latest line further enhances the brand's signature fusion of Indian artistry and contemporary western facets that
can be seen in the previous capsule collection.
Singh stays true to her signature floral patterns by fusing the prints with organic shapes and an opulent color palette. In contrast to the first collection, this season Singh further explores the use of new fabrics and textures on a variety of silhouettes.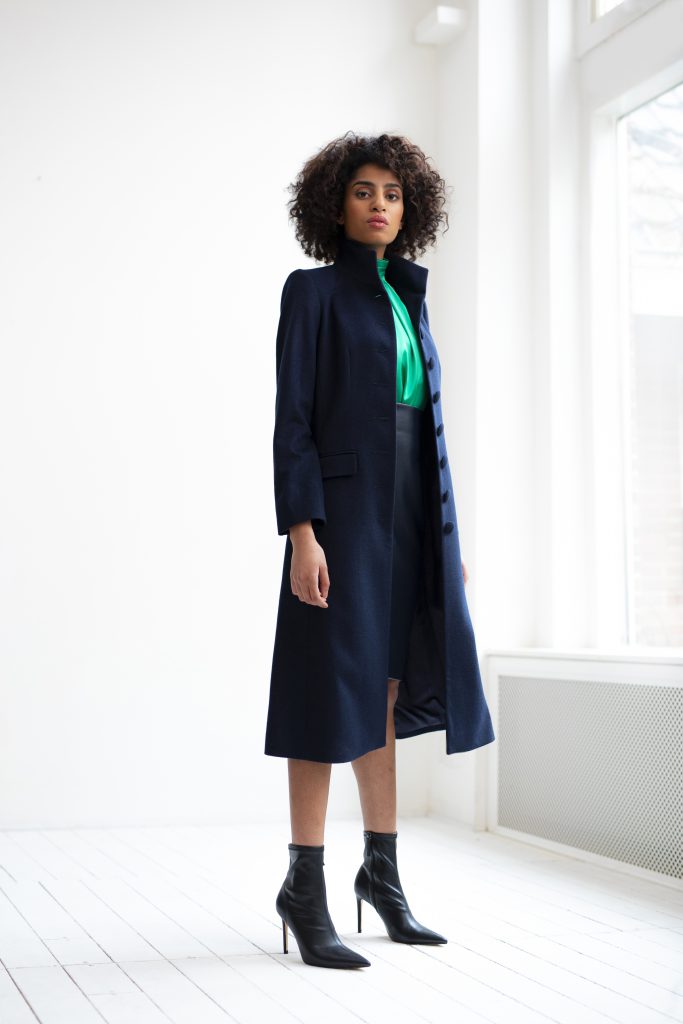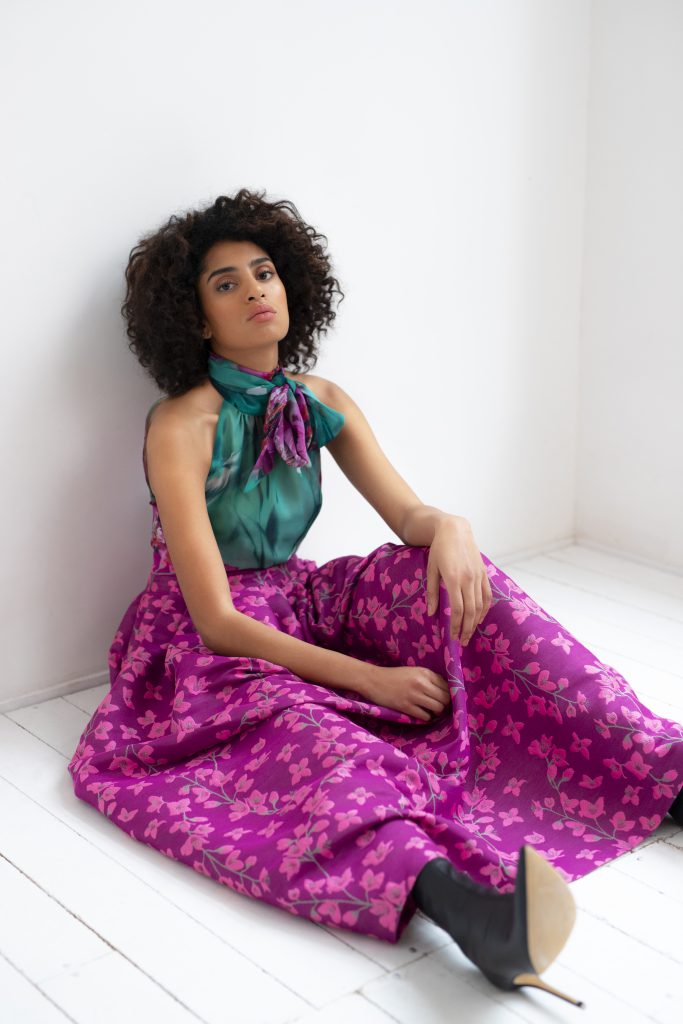 The Unapologetic look has been shot on model Aicha Hamman, who was carefully selected to represent the brand. As a woman of many cultures, like designer Monique Singh, Aicha captures the essence of what it means to be a
multi-faceted woman with an edge.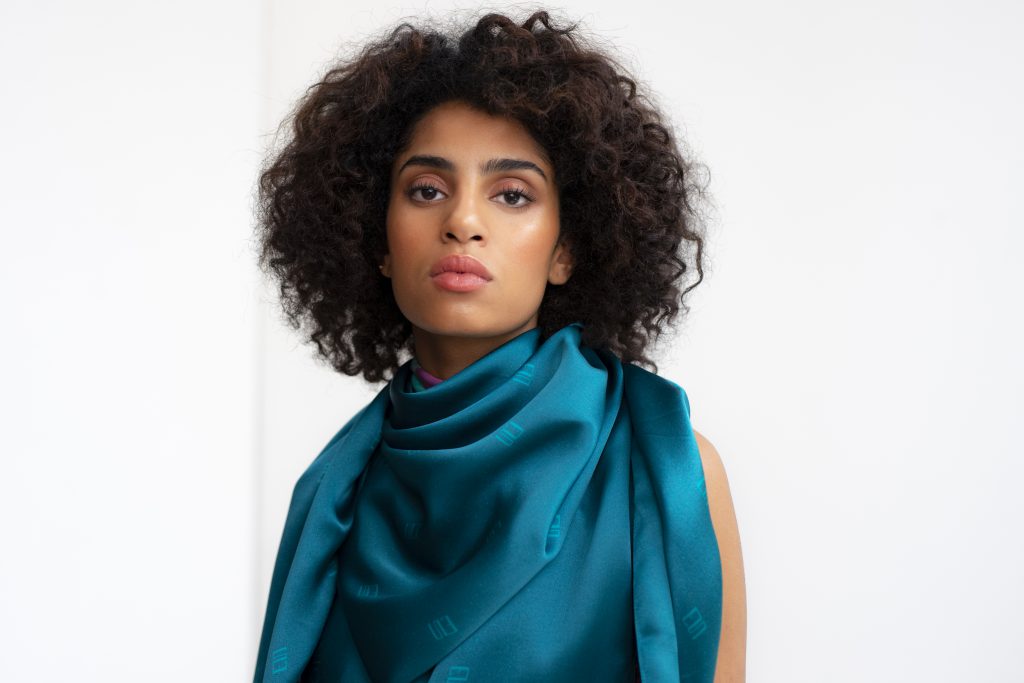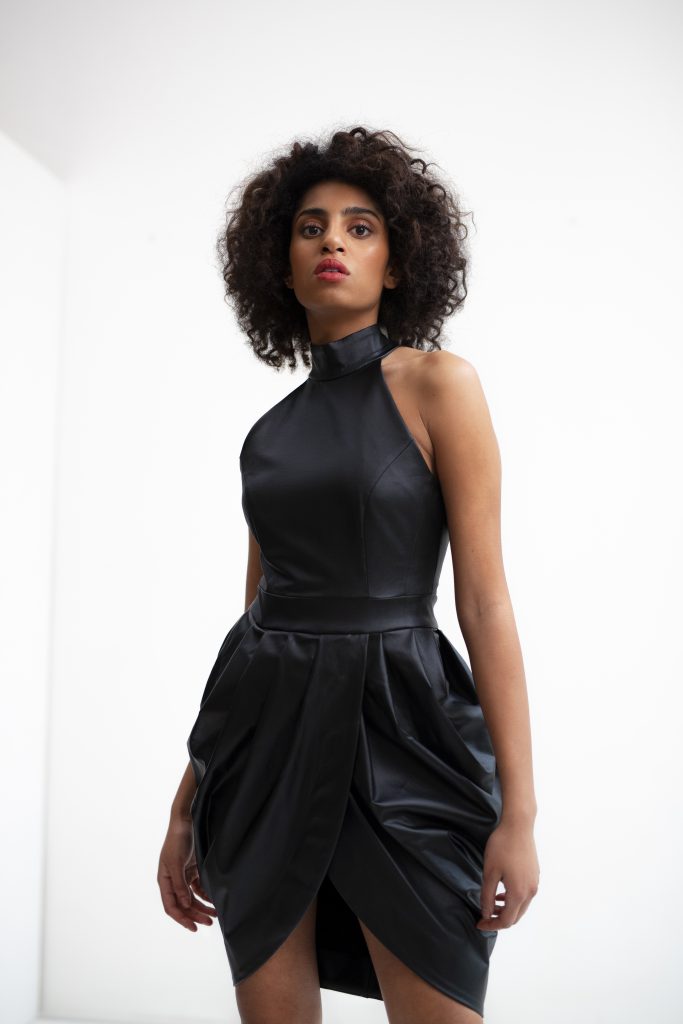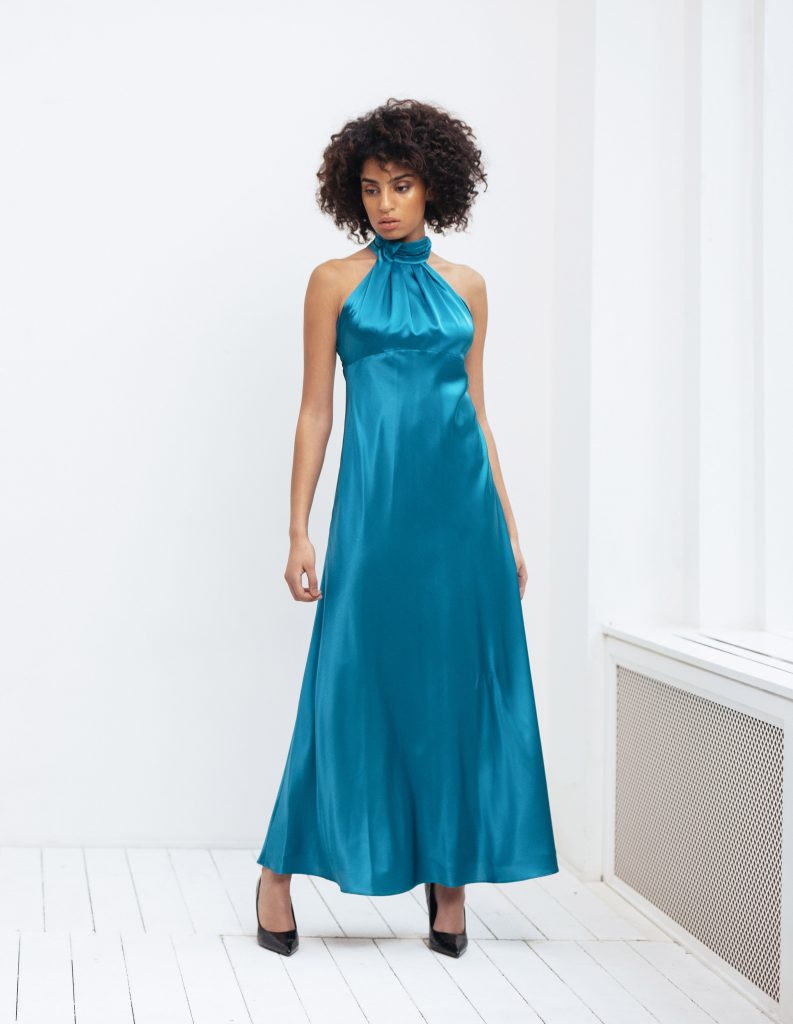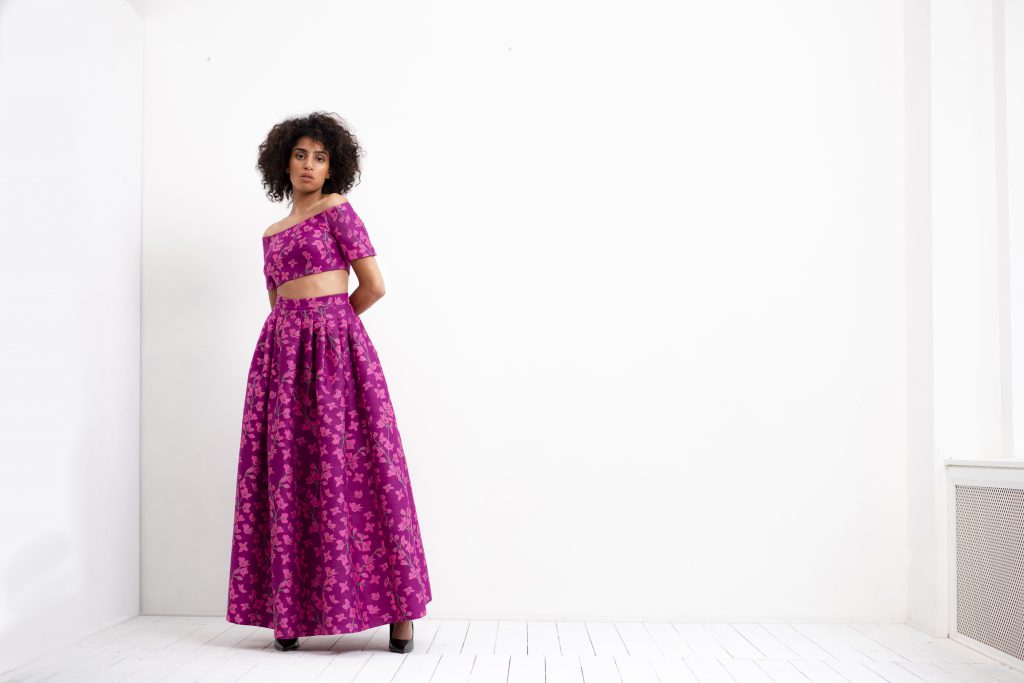 The collection was photographed in Rotterdam in the Netherlands since it is known for its lively cultural life which mirrors the brand's entity and is an ode to the birthplace of this independently owned fashion house.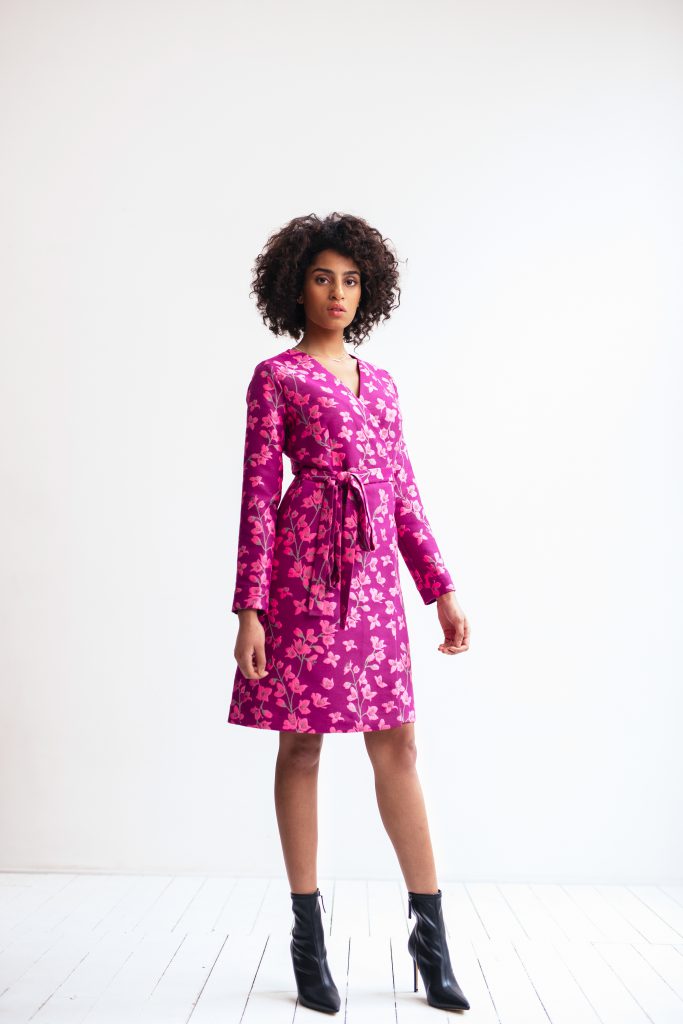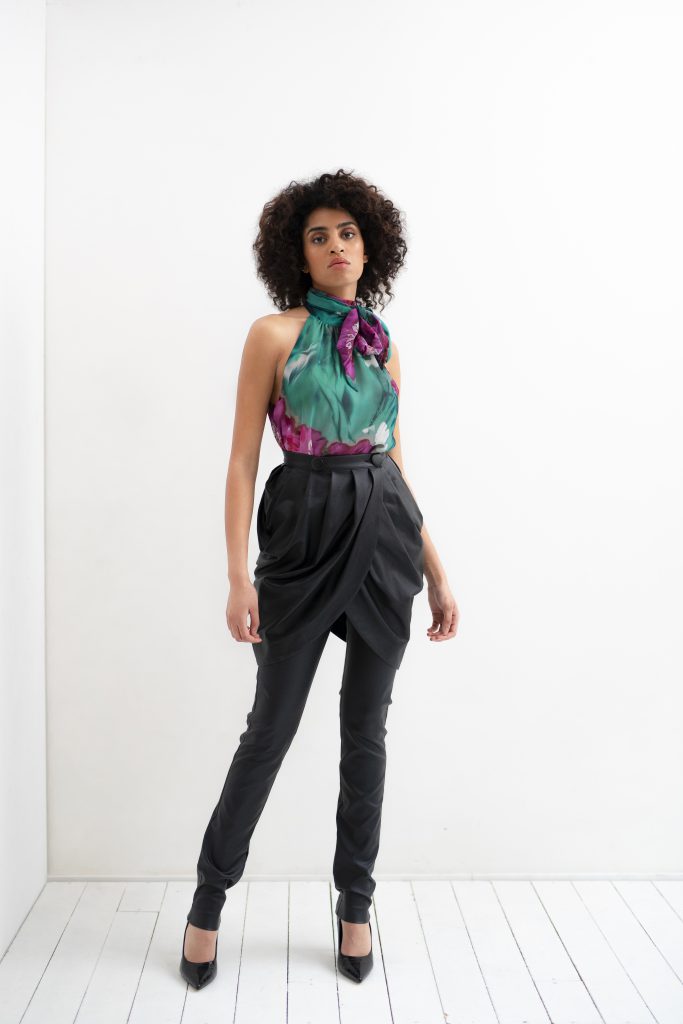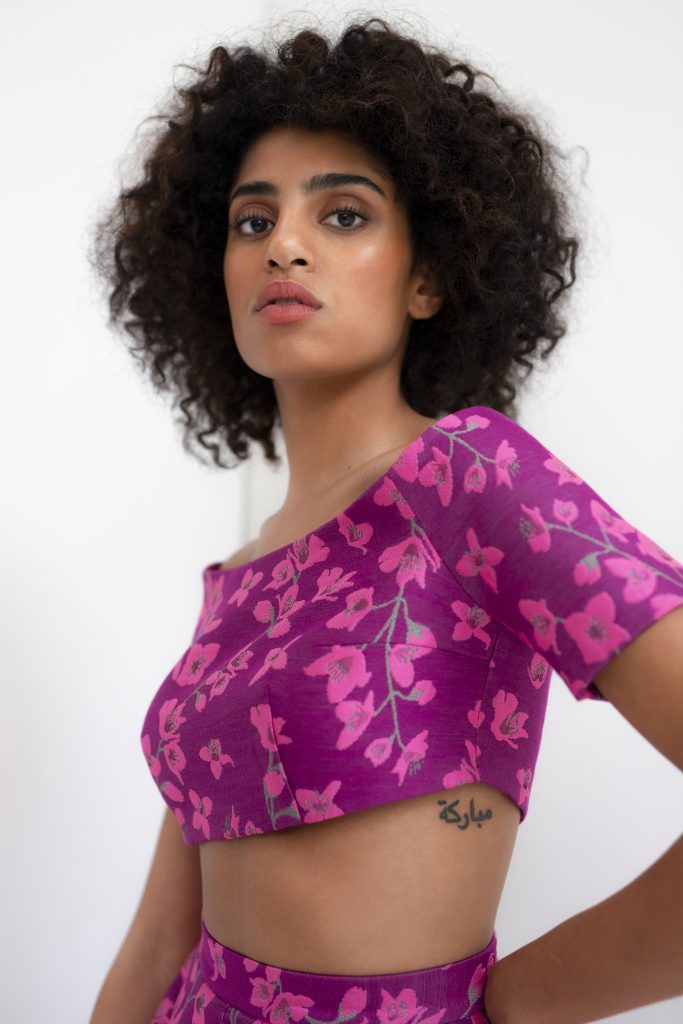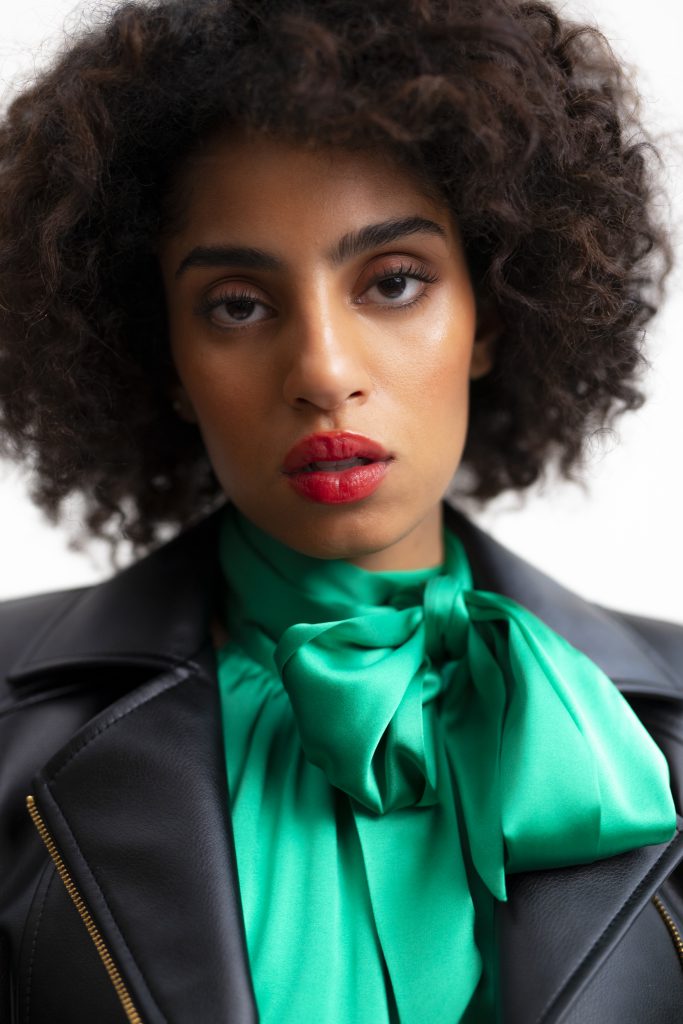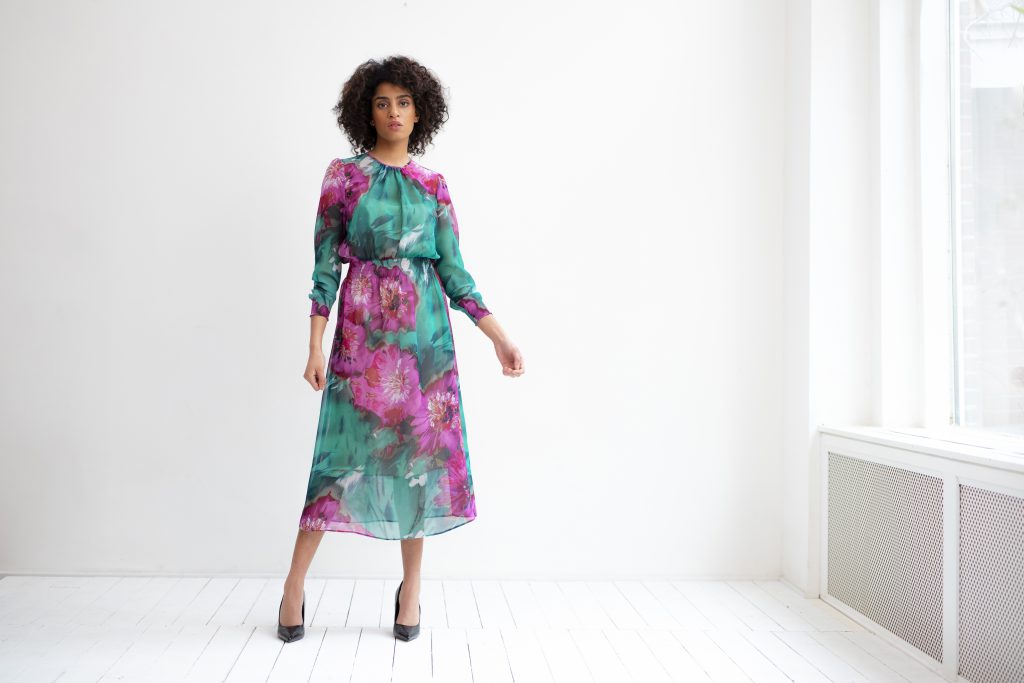 The designer strives to keep each piece environmentally friendly. Garments are produced on a small scale and handmade by
skilled artisans in the Dutch Atelier located in Amsterdam. Only high quality Indian and European sustainable fabrics are used
which are ISO 9001 certified.
The elegance of the Monique Singh women is worn with ease.
She straddles traditional femininity and contemporary beliefs
whilst radiating unique qualities which allows her to leave her own impression on the world. She is a tastemaker in her own right and has an individualistic outlook to the world around her; she is unapologetically free.