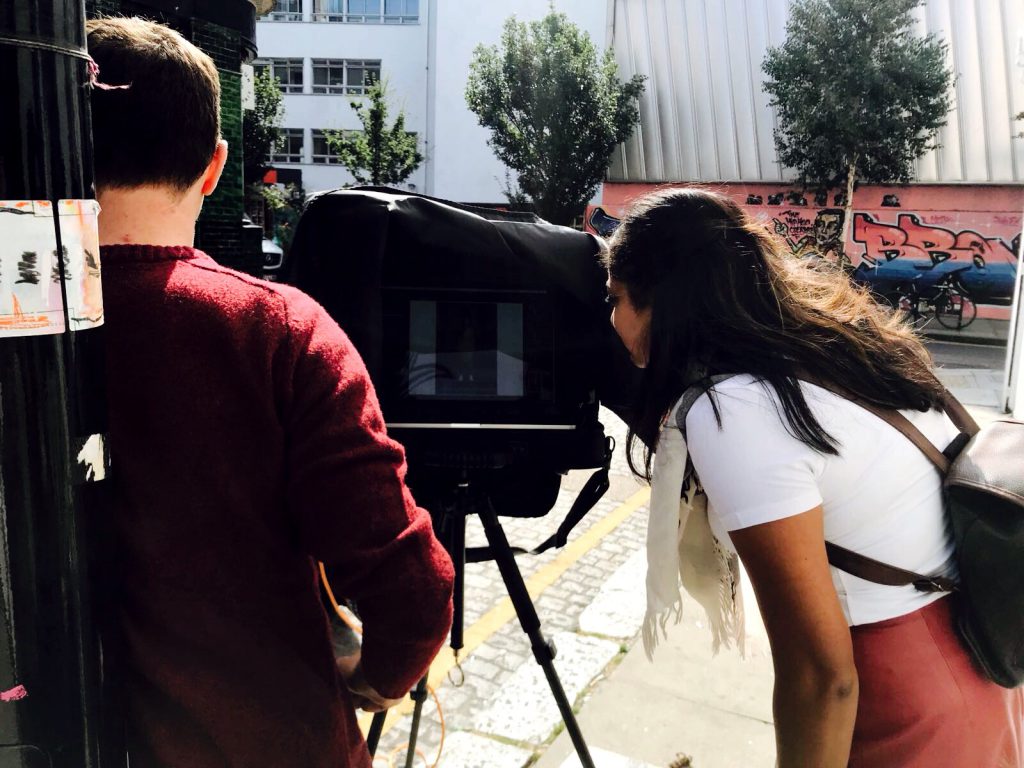 Monique Singh
Monique Singh is an aspirational luxury brand representing a statement of strength, femininity and freedom. The fashion brand brings together a fusion of sophisticated Indian artistry and contemporary western facets.
Stepping into a power suit of Monique Singh empowers a woman in creating her own universe. This is not only reinforced by elements of bold yet elegant design features and high quality
craftsmanship, but also by honoring her heritage making her feel grounded and authorized in succeeding her mission. Each item she wears enhances her presence. Each one is her.
We strive to appeal to the multi-faceted woman worldwide dedicated to give her that extra edge while she is busy trailblazing the world in her own individualistic and unapologetic
manner.
Our philosophy is to bring out the beauty and confidence that is within each woman while radiating her own distinctiveness, allowing her to leave her legacy to the world.
The designer
Monique Singh is the Founder and Designer behind the brand. Born & raised in the Netherlands, Monique Singh is a child of two worlds. Although she grew up in a world surrounded by Western culture, she has always felt deeply connected to her roots which lie in the Indian diaspora. What started off as a journey of a young woman finding her own unique identity in the world would later become her most important Muse.
As long as she can remember, Monique has had a passion for fashion. Already at a very young age she immersed herself in the world of luxury design, and was particularly inspired by the work of Alexander McQueen, Sabyasachi, Manish Arora, and more recently the groundbreaking work of Olivier Rousteing.
Monique started her career as Marketing & Design manager for several luxury brands where she was able to explore new cultures living in the United Kingdom, Switzerland and the Middle East. As she remained captivated by textiles and the craft of creating elegant, timeless, and unique pieces of clothing, she ultimately decided to materialize her life long dream: her own fashion label.
Taking inspiration from her cultural heritage, art, nature and the places she has lived in, Monique effortlessly brings together the intricateness of the Indian diaspora with the contemporary facets of the western world creating a new universe in fashion.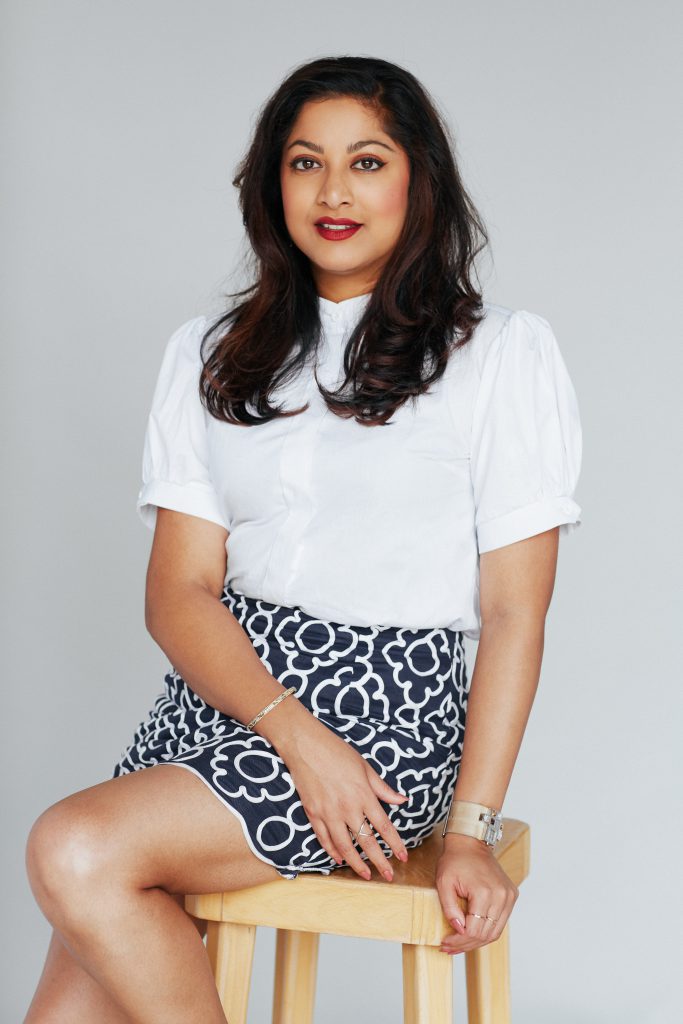 Our Values
Monique Singh created her label believing that a luxury fashion brand should be founded on strong core values such as the celebration of diversity, a relentless focus on quality, and a strong sense of social responsibility & respect.
Mission
Monique Singh clothing is designed to bring out the beauty and confidence that is within each woman. The indo Western brand strives to appeal to the multi-faceted women worldwide dedicated to give her that extra edge while she is busy trailblazing the world in het own individualistic and unapologetic manner.
Quality
Luxury Fabrics & Items. Only high quality Indian & Italian fabrics are used and each of them is handpicked bij Monique Singh herself. Each item is carefully handmade by skilled artisans in the Dutch Atelier located in Amsterdam
Philosophy
Ethically Made. All of Monique Singh's designs are handmade locally in the Netherlands to optimize her impact creating ethical production practices and working conditions.
Social Commitment
Focus on Sustainability. Monique Singh aspires to contribute in the evolution towards greater ecological integrity & responsibility in the luxury fashion segment. She does this by selecting more sustainable fabrics such as organic cotton, and using fabrics which are ISO 9001 certified. In addition, she also adopts an ecological conscious production process.
Monique Jagmohansingh
'Beauty lies in diversity. Don't ever hide who you are from the world, instead wear it with pride. It liberates you to be the best version of yourself.'