The Opulence Collection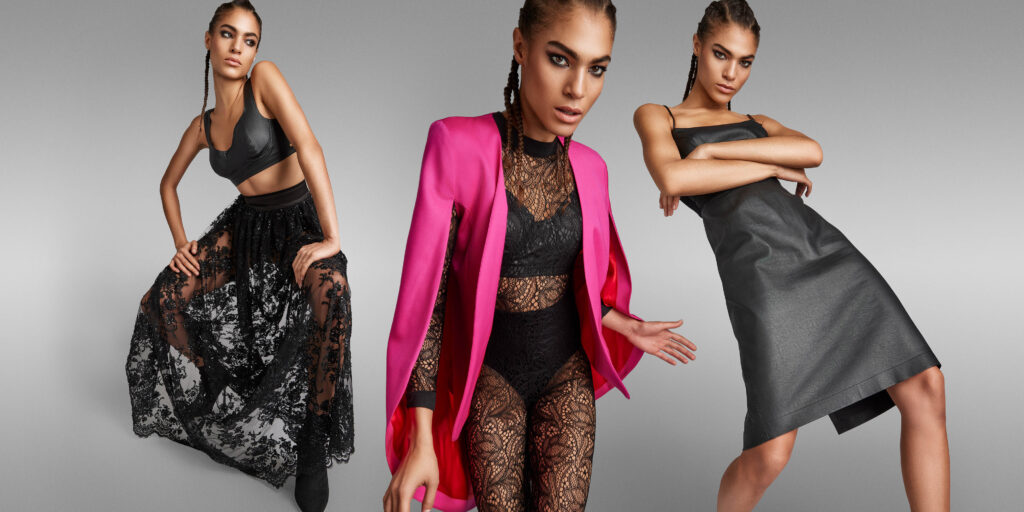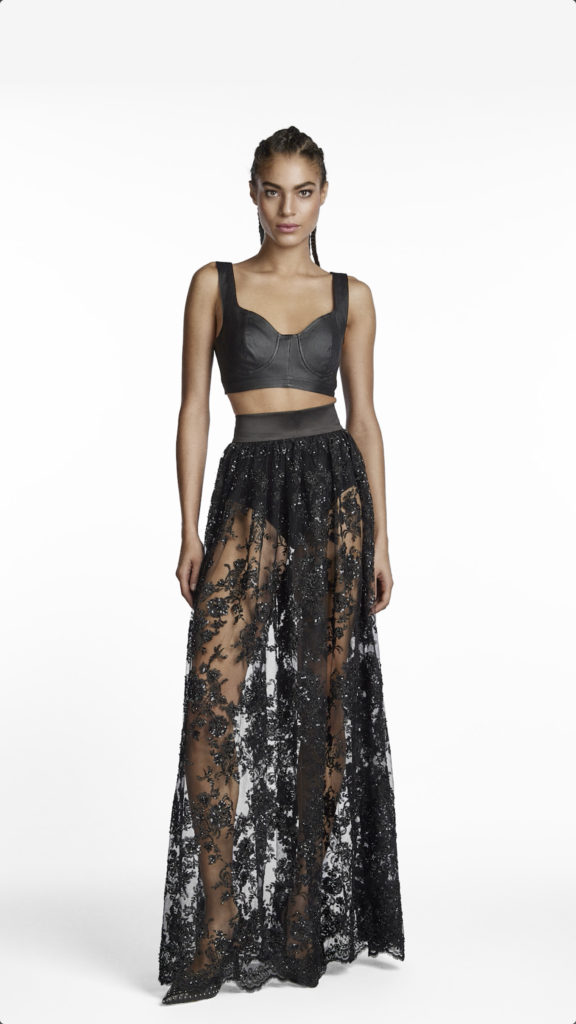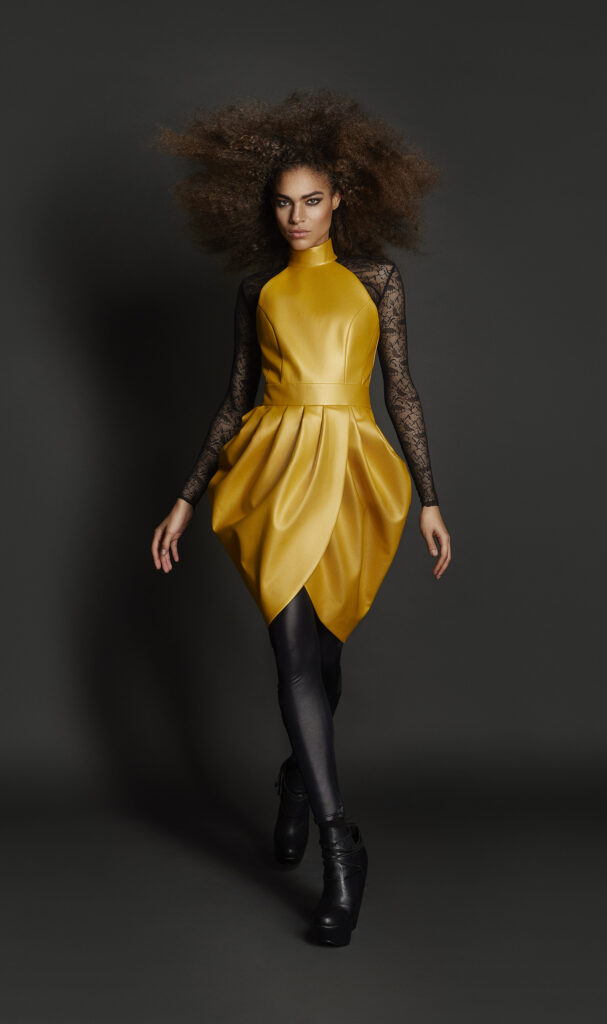 Monique Singh's "OPULENCE" collection is celebrating womanhood in all its vivaciousness & vibrancy. Opulence is interwoven in the collection through an unspoken language, expressed with texture, allure and luxury allowing its signature silhouettes to be transformed into new heigths.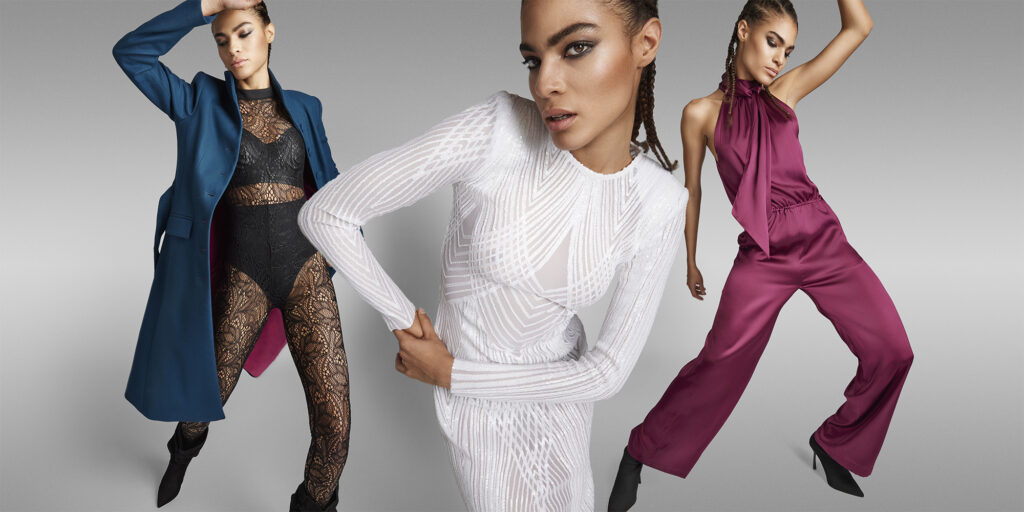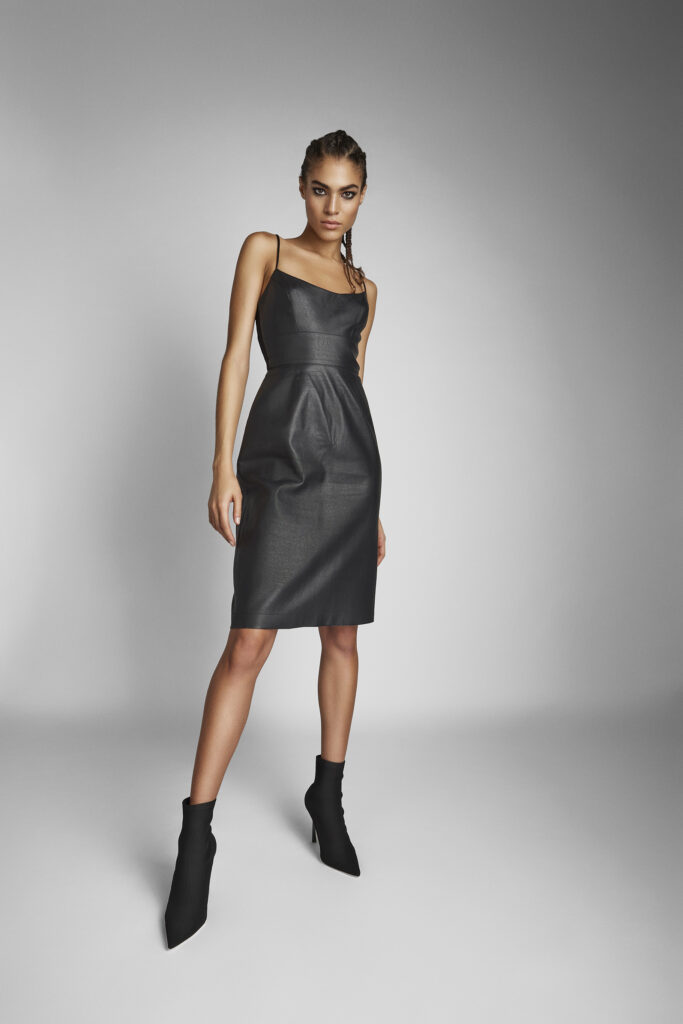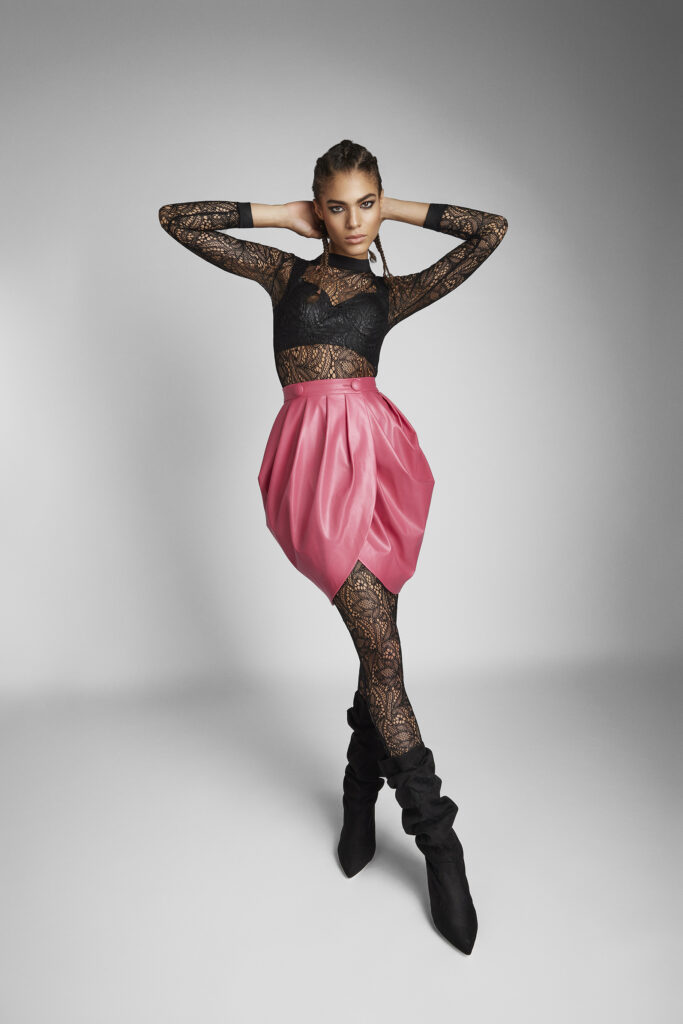 The collection represents the timelessness of opulent statement-making luxury. Rare in its craftsmanship, layered in artisanal effort, inspired by the legacy of the Indian diaspora, translated to contemporary glamour. It tells the story of a new statement making look for every woman to exude opulence in all of its glory: coquette, ethereal yet indeniably strong and confident.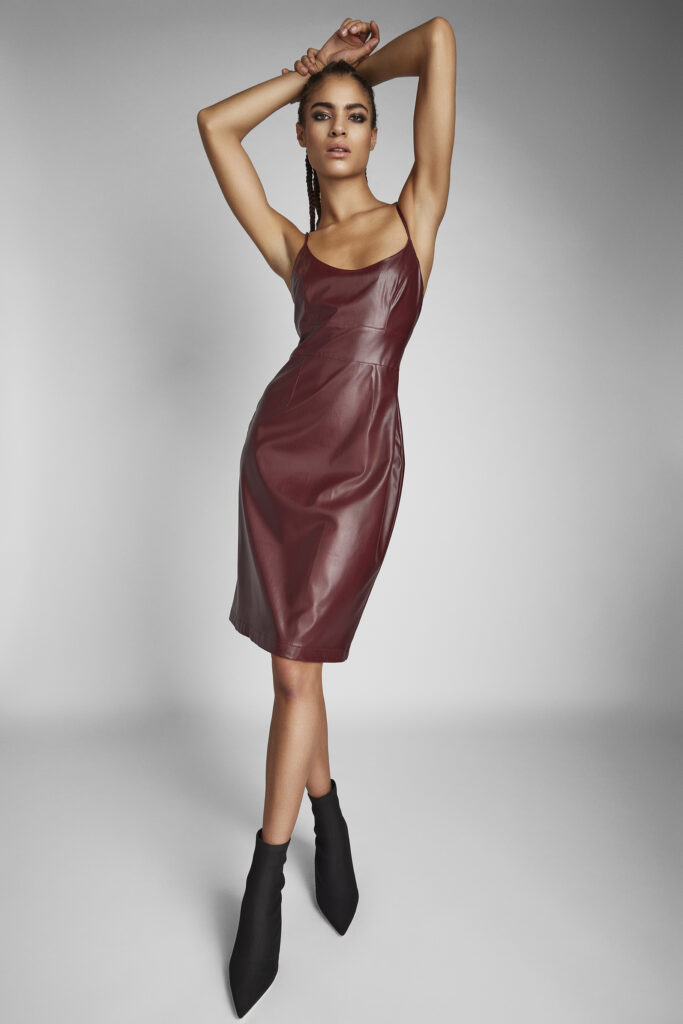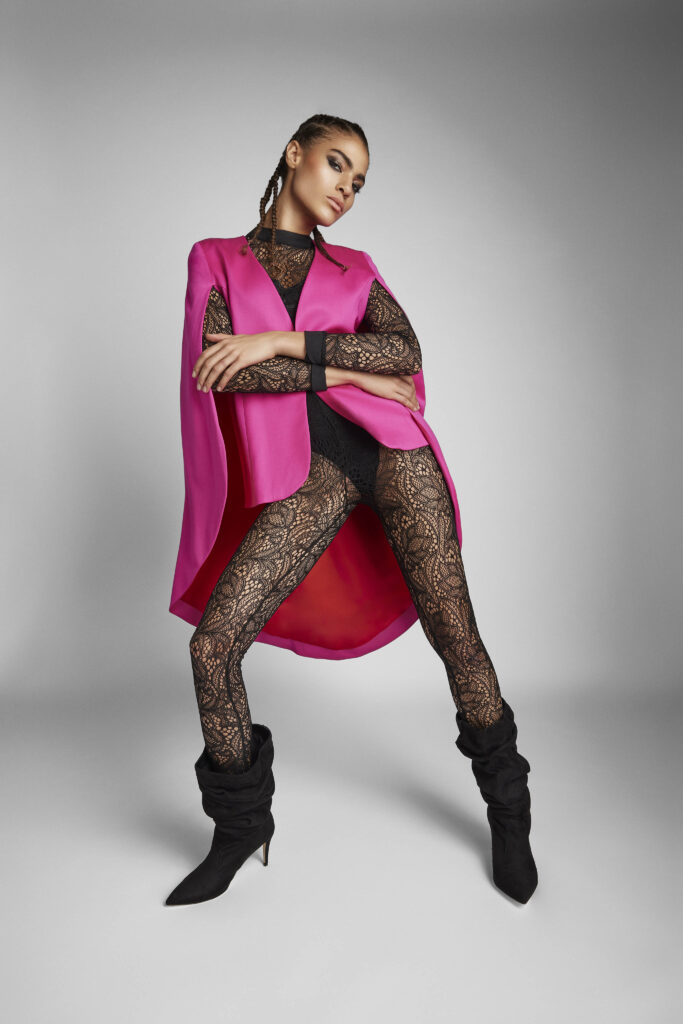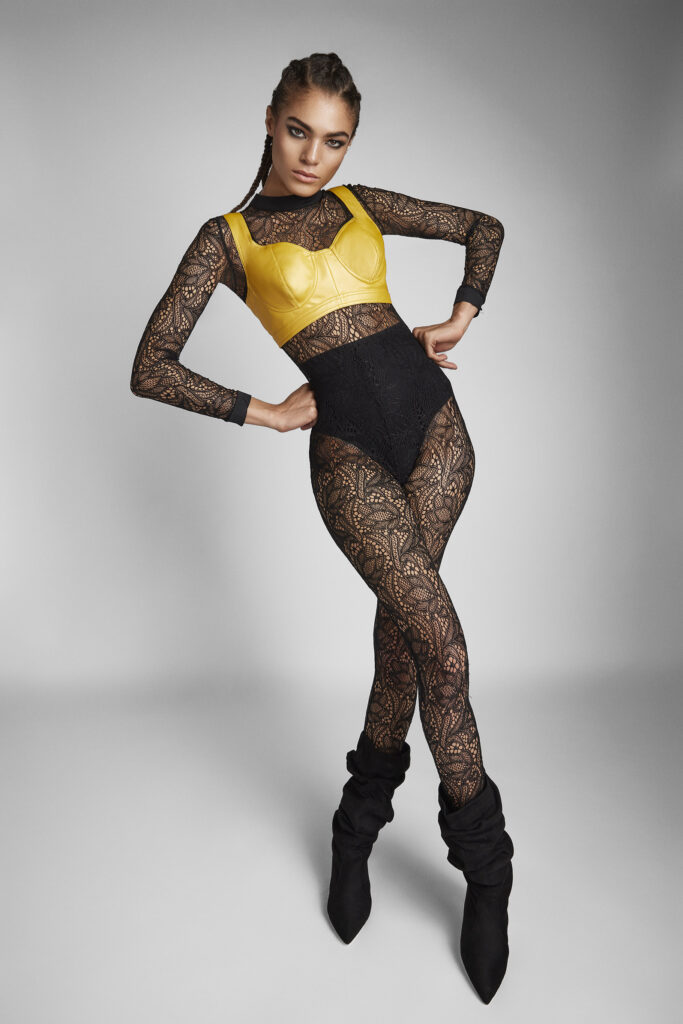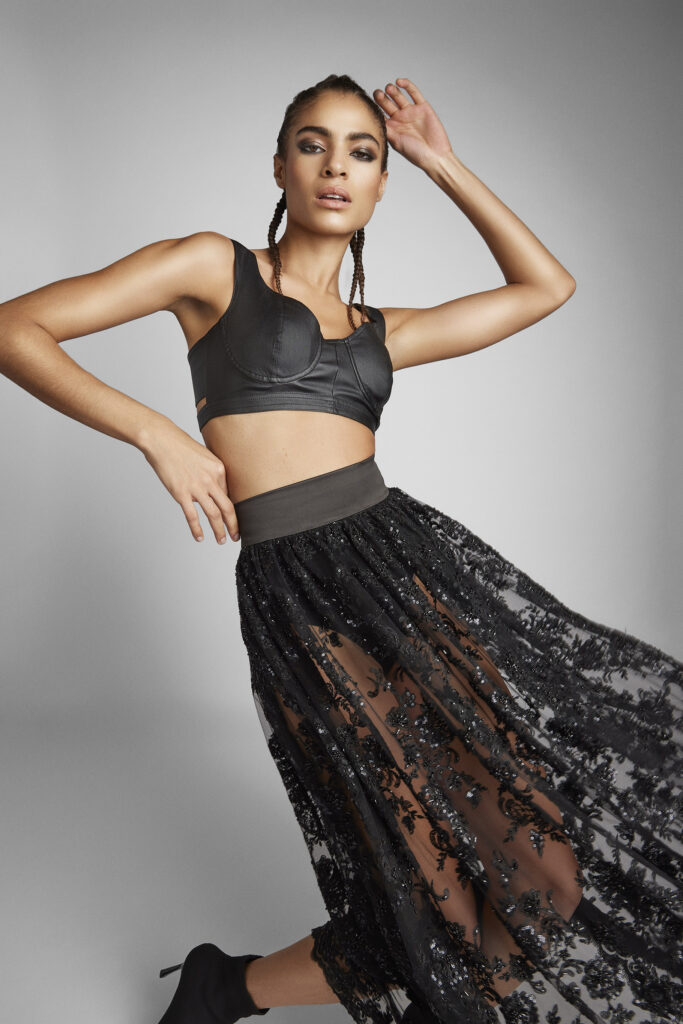 The color palette is inspired by the opulent and bold colors one can find in nature. The designer strives to keep each piece environmentally friendly. Each garment is carefully handcrafted by artisans in our Dutch atelier based in Amsterdam. Only high quality Indian and European sustainable fabrics are used which are ISO 9001 certified.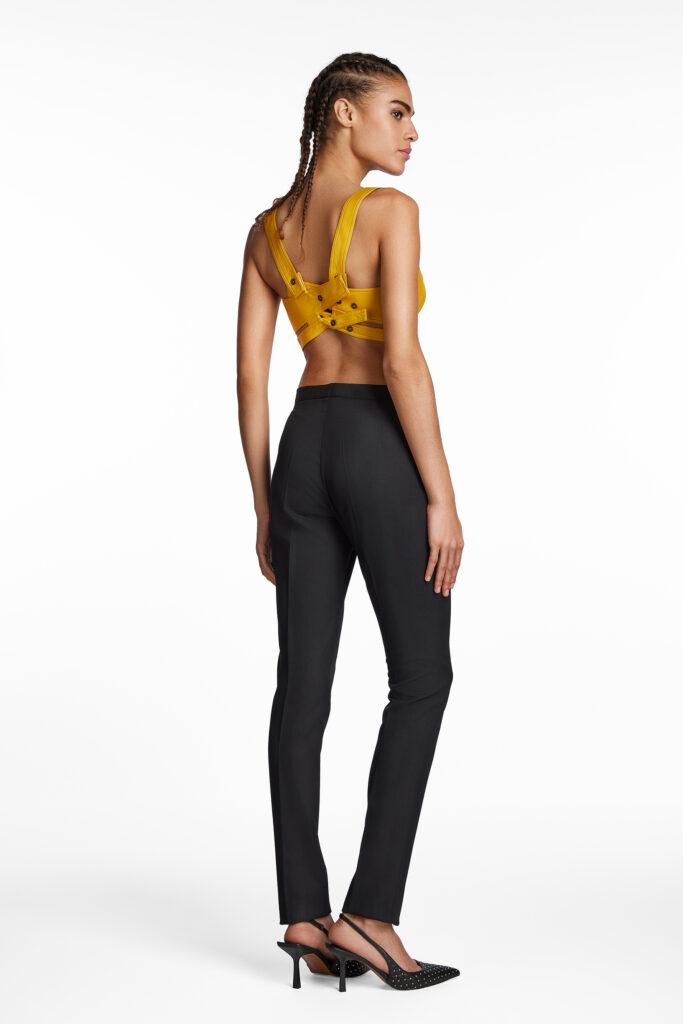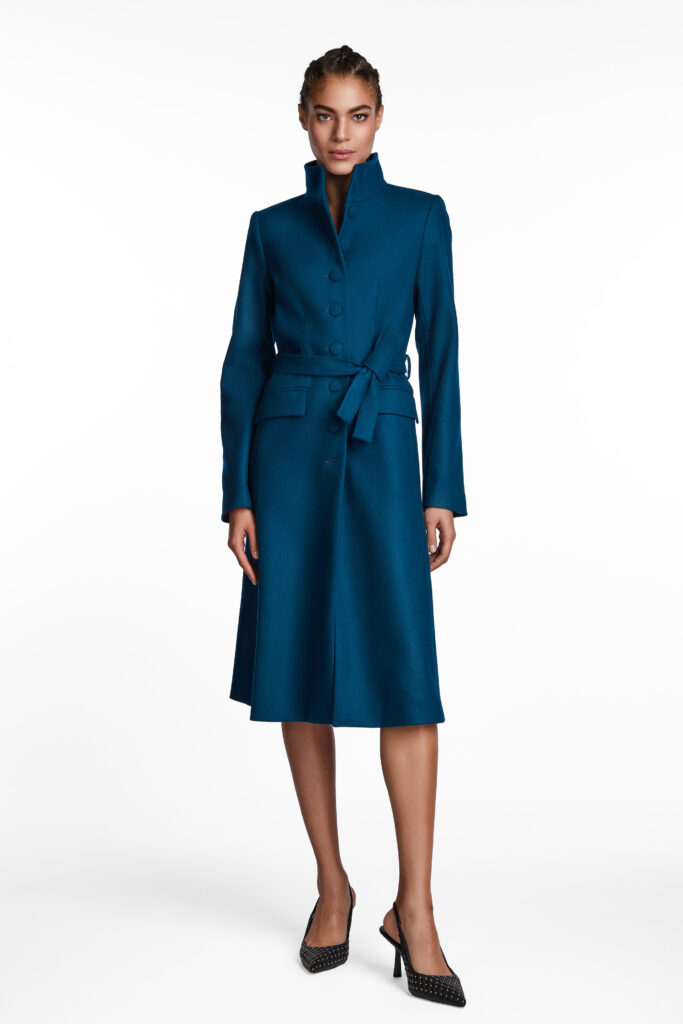 The elegance of the Monique Singh women is worn with ease, while radiating her own opulence to the world. Each item aspires to make you feel confident through its glamorous ready-to-wear designs celebrating femininity and uniqueness.